News
triOS CEO Wins Achievement Medal From the University of Waterloo
November 1st, 2018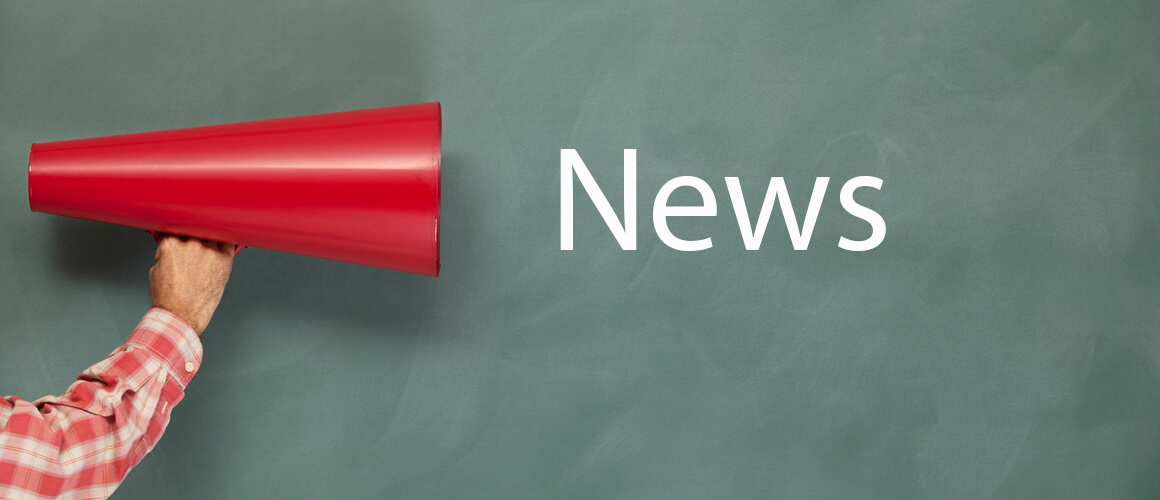 On Tuesday, November 13th, Frank Gerencser, CEO of triOS College, was honoured with the Alumni Achievement Medal for Professional Achievement at the University of Waterloo awards dinner for Waterloo Engineering.
This medal is in recognition of Gerencser's achievement of co-founding triOS College and growing it into a highly successful and award-winning Canadian private career college with campuses across three provinces.
Gerencser attended the University of Waterloo and completed his Bachelor of Applied Science (Systems Design Engineering) in 1984.
He remembers selling computer kits as a sideline while he was still an undergraduate and taking all his electives in business and entrepreneurship. Upon graduation, he started a computer systems integrator and then a national computer distributor.
In 1992, Gerencser partnered with Stuart Bentley and they acted on their shared vision of improving lives by sharing their knowledge and passion for excellence. It was that year that they founded triOS Corporation, offering corporate training to the employees of computer dealers, small/medium businesses and larger corporations.
"We wanted to make an impact and help people reach their full potential," he said. "We started small and built our business around this vision."
Since then, triOS has grown into one of Canada's largest private career colleges, with campuses in major cities across southwestern Ontario and the Greater Toronto Area.
The college offers diploma programs across five faculties of Business, Technology, Healthcare, Law, and Supply Chain, and has helped over forty thousand students become job-ready graduates.
In 2014, triOS acquired Eastern College in Atlantic Canada and now offers similar programs in four cities across New Brunswick and Nova Scotia.
Of his success, Gerencser says that you don't have to have all the answers when starting a business. "You learn a whole lot more by surviving the hard times than you do by coasting through the easy ones."
About triOS College 
The mission of triOS College Business Technology Healthcare Inc. is to help students become job-ready graduates. triOS College is a private career college with 8 campuses across Ontario focused on providing practical hands-on training that students need to be successful in their chosen careers.
triOS College offers a wide variety of programs that are highly relevant in today's job market within Business, Technology, Healthcare, Law, and Supply Chain. The program curriculum is extremely comprehensive and is uniquely developed with input from industry leaders to provide the highest quality education.
Canadian-owned and operated, triOS College is proud to be recognized as one of Canada's Best Managed Companies for seven years in a row. triOS has been awarded this Platinum designation for redefining post-secondary education by listening to students and employer needs to deliver effective results.