Events
Accounting and Payroll – Recession Proof Career Choice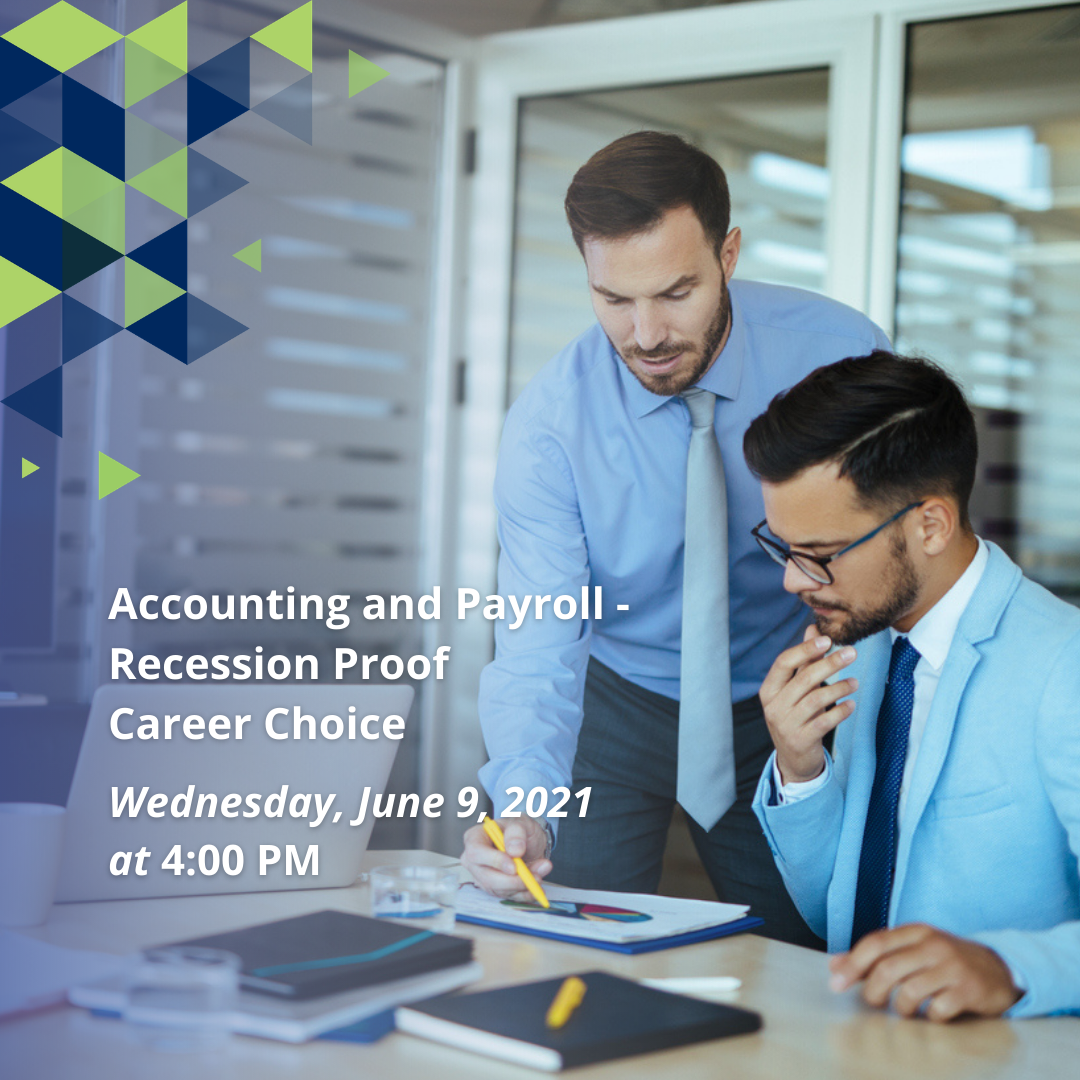 Agenda and Highlights:
-Accounting and Payroll Program highlights with Amy Pytlowany
-Discover what a typical day working in the field looks like with industry expert Ryan Renaud
-Internship and job search assistance with Chantelle Henry
-Financing your new Career with Jennifer Scott
-Q&A-let us answer all your questions!
Guest Speaker bios:
Amy Pytlowany – triOS College Instructor for over 15 years including teaching Payroll. Has several certifications including a BSc from the University of Western, and certifications as a Payroll Compliance Practitioner (CPC) and MCSE.
Ryan Renaud– Director of Finance and Administration at Baker Tilly Windsor LLP
Chantelle Henry– triOS College Employment Specialist in her 7th year with triOS
Jennifer Scott– triOS College Financial Aid Officer, 11 years working with triOS and a triOS Accounting and Payroll graduate herself!
Date & Time
June 9, 2021
4:00 pm - 5:30 pm
RSVP Today