News
Ontario Personal Support Workers Receive Pay Raise
April 10th, 2016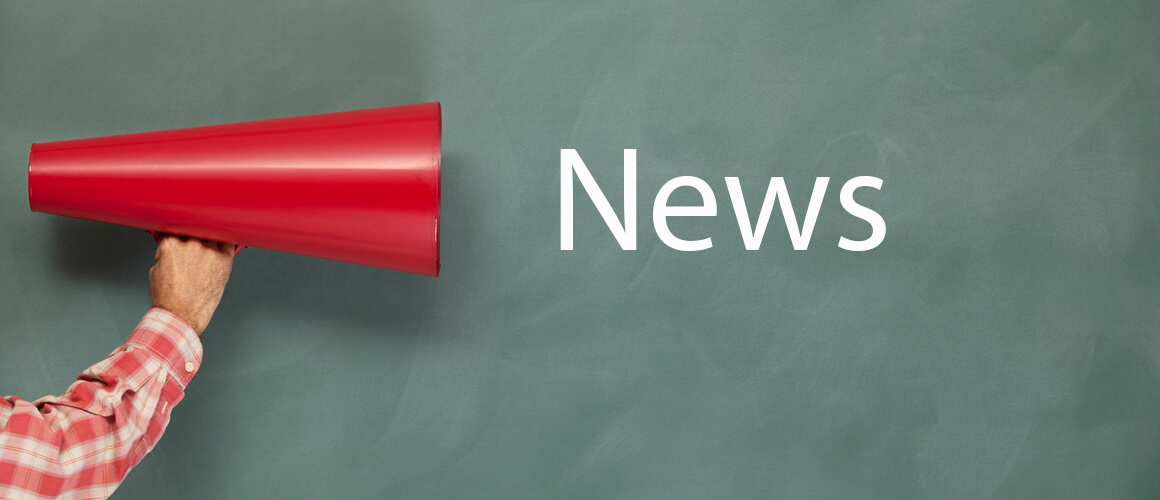 Deb Matthews, Ontario's Minister of Health, announced that publicly funded personal support workers (PSWs) would be receiving a wage increase to $16.50 an hour by April 2016. This is great news for PSWs across the province, and we'd like to share our enthusiasm with our students in the PSW program at triOS. This is a boom for personal support workers across the country, and a step in the right direction for the future of long-term healthcare.
Personal support workers are receiving this wage increase because Ontario—and Canada at large, for that matter—needs them more than ever. Paying for long-term care in an institution is simply too expensive, reaching up to $6,000 per month! Those of use who cannot afford personal butlers probably can't afford that, either. It simply should not cost that much for food, space, and some care.
Canadians need a cheaper alternative—and that's why PSWs are here to stay.  They cost far fewer dollars than retirement homes, and the people that need care don't need to uproot their lives to move into an alien setting. PSWs also dedicate their time to a single person in need, whereas retirement homes can't necessarily give every patient the time that they need.
This wage raise for PSWs benefits Ontario in more than one way. It gives retired people—who don't have steady incomes—a way to keep themselves comfortable. Otherwise, their kids will have to sustain them, and those children—encompassing generations X and Y—are already working longer hours for lower pay compared to the retiring Baby Boomers.
The other benefit is that a new generation of Canadians will be able to find careers with liveable wages as PSWs. Making $16.50 per hour can most definitely support a family.
Our PSWs travel to homes scattered across given areas to care for people where they wish to live out the rest of their days. They spend a lot of time moving form point to point, which can be more difficult to cope with compared to the Baby Boomers' traditional 9-5 schedule. They work odd hours all over the place for difficult jobs that go unnoticed in our daily lives, and yet they represent the future of long-term care for our parents and grandparents.
But the landscape has changed, as Deb Matthews' announcement indicates. Personal support workers are quickly becoming a cornerstone of the Canadian health system, and this new legislation paints a picture for a bright future.