News
triOS Announces Massage Addict Scholarship & Loan Repayment Assistance Program
May 1st, 2019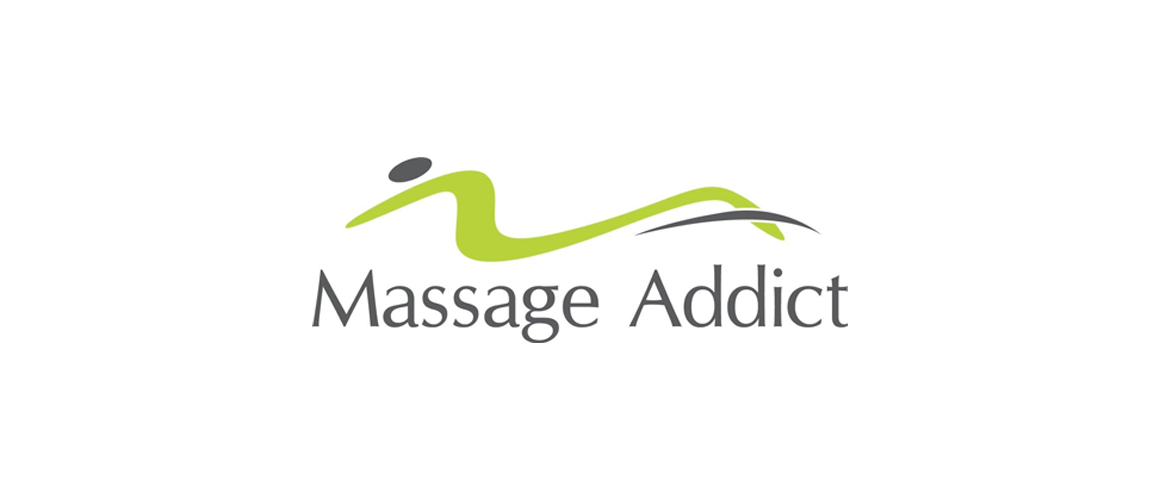 triOS College has teamed up with Massage Addict, Canada's largest massage therapy provider, to prepare their students for career success through scholarship and loan repayment assistance.
The new program offers students the chance to win a $1000 scholarship per campus every year, as well as loan repayment assistance of $200 a month while practicing at Massage Addict.
"We are dedicated to providing our students with the best education possible, but also the opportunity to get ahead financially," says Stuart Bentley, President of triOS College. "It will be exciting to see students at each campus heading into their career in massage with the opportunity to get some assistance from Massage Addict."
The Massage Therapy diploma program at triOS College is recognized by the College of Massage Therapists of Ontario, and provides students with the knowledge and clinic hours that they need to get started in their careers right away.
"We are excited to partner with triOS on the Scholarship, and loan repayment, Program. triOS continually shows a commitment to ensuring high-quality education for those looking for a career in Massage Therapy." Says Fraser Clarke, CEO of Massage Addict.  "The profession is growing, and we are excited to support individuals who choose to dedicate their careers to helping people improve their health."
The opportunity for these scholarships will be available to students who meet the eligibility requirements and enroll in the Massage Therapy diploma program before July 1st 2020.
The Massage Therapy diploma program is offered at the Hamilton, London, Mississauga, Windsor and Kitchener campuses.
About Massage Addict
Massage Addict is 100% Canadian owned and operated. With over 90 clinics and some 1200 Registered Massage Therapists, we provide over 65,000 treatments each month to manage pain, stress, anxiety, injury, muscle tension and much more.
Since opening the first clinic in 2008, Massage Addict has been helping clients improve their health through quality massage therapy that's both affordable and convenient. Visit MassageAddict.ca to learn more
About triOS College 
The mission of triOS College Business Technology Healthcare Inc. is to help students become job-ready graduates. triOS College is a private career college with 8 campuses across Ontario focused on providing practical hands-on training that students need to be successful in their chosen careers.
triOS College offers a wide variety of programs that are highly relevant in today's job market within Business, Technology, Healthcare, Law, and Supply Chain. The program curriculum is extremely comprehensive and is uniquely developed with input from industry leaders to provide the highest quality education.
Canadian-owned and operated, triOS College is proud to be recognized as one of Canada's Best Managed Companies for seven years in a row. triOS has been awarded this Platinum designation for redefining post-secondary education by listening to students and employer needs to deliver effective results.