News
triOS College Celebrates 25 Years of Success in Helping Students Become Job-Ready Graduates
July 14th, 2017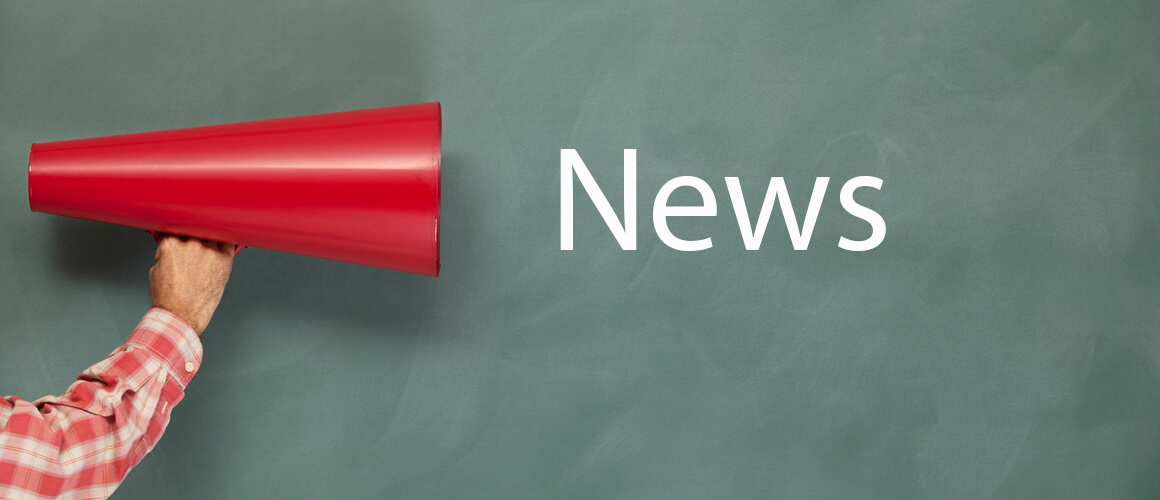 On Saturday July 15, 2017, triOS College Business Technology Healthcare will celebrate its 25th year of business.
Starting out as triOS Training Centres in the summer of 1992, Frank Gerencser and Stuart Bentley had a vision of helping members of the community. They saw a tremendous need for business and career training in the technology sector, and launched initiatives that benefited the unemployed by teaching them marketable skills that would qualify them for higher quality employment.
As the digital age began making leaps and bounds forward, the founders realized that there were needs across other industries for expertly trained individuals with hands-on skill and experience. They started out with a few locations, and as their success grew, the corporation transformed into triOS College Business Technology Healthcare, offering job training for students across five faculties of Business, Technology, Healthcare, Law, and Supply Chain.
Today, triOS includes nine campuses across Ontario and has a sister company in Atlantic Canada known as Eastern College which is home to four campuses.
"We are proud to celebrate this milestone anniversary and to continue our efforts as the leader in delivering career college education to students across Ontario, and to students in New Brunswick and Nova Scotia through our Eastern College campuses" says Frank Gerencser, Chairman & CEO.
Both colleges pride themselves on being places of support, where staff are dedicated to the success of their students. Over time, triOS has developed their mission, vision and values. Transforming through the feedback and experiences of both the staff and students, triOS strives to improve lives by sharing knowledge and passion for excellence.
"The dedication and readiness of our Instructors and Campus Administrative Staff shines as the job market continues to evolve through changes in technology and population growth in Canada," says Gerencser.
After 25 years of success, triOS plans to continue moving forward with the goal of helping individuals become job-ready by providing the career training they need.
About triOS College 
The mission of triOS College Business Technology Healthcare Inc. is to help students become job-ready graduates. triOS College is a private career college with 8 campuses across Ontario focused on providing practical hands-on training that students need to be successful in their chosen careers.
triOS College offers a wide variety of programs that are highly relevant in today's job market within Business, Technology, Healthcare, Law, and Supply Chain. The program curriculum is extremely comprehensive and is uniquely developed with input from industry leaders to provide the highest quality education.
Canadian-owned and operated, triOS College is proud to be recognized as one of Canada's Best Managed Companies for seven years in a row. triOS has been awarded this Platinum designation for redefining post-secondary education by listening to students and employer needs to deliver effective results.