News
triOS College is now Offering the CELPIP Test
February 12th, 2018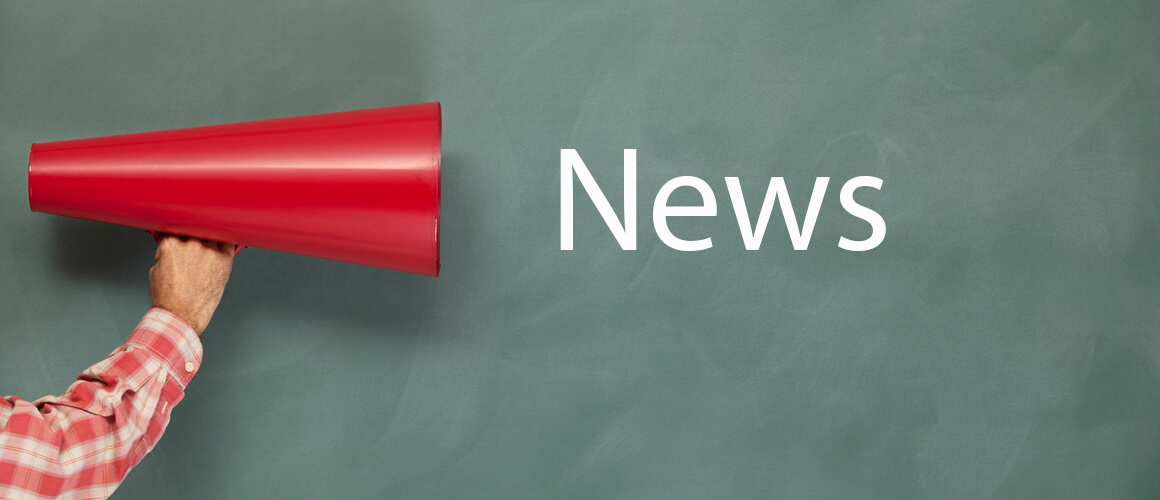 Mississauga – triOS College is now offering the CELPIP Test, Canada's leading English language test for immigration to Canada and Canadian citizenship.
We understand that students around the world have aspirations to achieve a Canadian education; some want to come to the West to be part of a dynamic work environment, full of opportunities for growth. Keeping these ideas in mind, triOS is now offering potential students to take the CELPIP test. 
According to celpip.ca, "The CELPIP Tests are Canada's leading general English language tests for immigration, citizenship, and professional designation." CELPIP, the Canadian English Language Proficiency Index Program, offers the test which is administered by Paragon Testing Enterprises. 
Those who are interested in more information on triOS and the CELPIP Test can contact us directly at 1-800-898-7467. 
About triOS College 
The mission of triOS College Business Technology Healthcare Inc. is to help students become job-ready graduates. triOS College is a private career college with 9 campuses across Ontario focused on providing practical hands-on training that students need to be successful in their chosen careers.
triOS College offers a wide variety of programs that are highly relevant in today's job market within Business, Technology, Healthcare, Law, and Supply Chain. The program curriculum is extremely comprehensive and is uniquely developed with input from industry leaders to provide the highest quality education.
Canadian-owned and operated, triOS College is proud to be recognized as one of Canada's Best Managed Companies for nine years in a row. triOS has been awarded this Platinum designation for redefining post-secondary education by listening to students and employer needs to deliver effective results.
Media Contact:
Communications Specialist
communications@trios.com
905-814-7212 ext. 1037