News
triOS Continues to be Recognized as a Best Managed Winner for 9th Consecutive Year
March 8th, 2019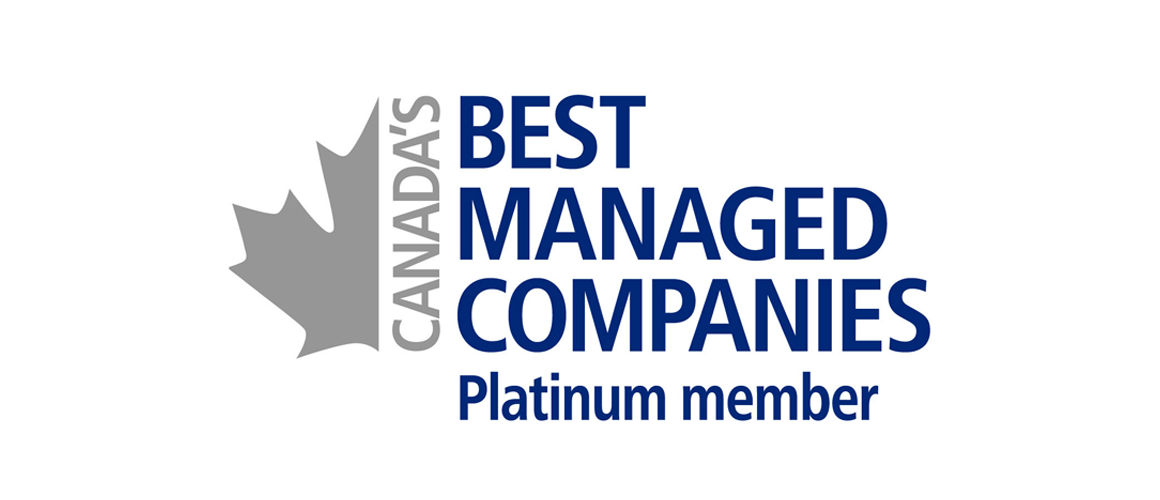 On Thursday, March 7th, Deloitte announced the winners of the 2018 Best Managed Companies awards. triOS College Business Technology Healthcare was among the companies that were listed.
For the 9th year in a row triOS has maintained Canada's Best Managed status, as well as three years in a row as a Platinum Club Member, the most prestigious designation that you can achieve within the Best Managed program. The college is proud to continue their nine-year winning streak as a Best Managed Company.
"This year's Best Managed winners are a testament to the success found when businesses invest in talent, innovate intentionally, and think long-term," said Lorrie King, Partner, Deloitte Private and Co-Leader, Canada's Best Managed Companies program. "These companies should be proud of this achievement, and their responsibility in acting as role models for other Canadian businesses."
Being announced as one of Canada's Best Managed Companies is very important to triOS College as an organization, as it is a testament to how hard each member of the company works.
"We truly believe that it is the dedication of our employees that contribute to the achievement of this award year after year," said Frank Gerencser, CEO of triOS College. "We are very proud to have been named one of Canada's Best Managed Platinum members for the third year in a row."
The 2018 Best Managed program recognizes the highest quality of Canadian owned and operated companies with revenues over $15 million demonstrating strategy, capability, and commitment to achieve sustainable growth.
Dedicated to helping students become job-ready graduates, triOS College has proven a strong commitment to success as a Best Managed company year over year.
Operating in nine cities across Ontario and four cities under the Eastern College brand in Atlantic Canada, triOS continues to demonstrate a culture of transparent communication between employees and students, a willingness to react quickly to meet the needs of the employers that they have developed relationships with, and being able to respect and understand each student's educational needs.
About triOS College 
The mission of triOS College Business Technology Healthcare Inc. is to help students become job-ready graduates. triOS College is a private career college with 8 campuses across Ontario focused on providing practical hands-on training that students need to be successful in their chosen careers.
triOS College offers a wide variety of programs that are highly relevant in today's job market within Business, Technology, Healthcare, Law, and Supply Chain. The program curriculum is extremely comprehensive and is uniquely developed with input from industry leaders to provide the highest quality education.
Canadian-owned and operated, triOS College is proud to be recognized as one of Canada's Best Managed Companies for seven years in a row. triOS has been awarded this Platinum designation for redefining post-secondary education by listening to students and employer needs to deliver effective results.