News
triOS Offers Bursary to Laid off Hudson's Bay Workers
June 16th, 2017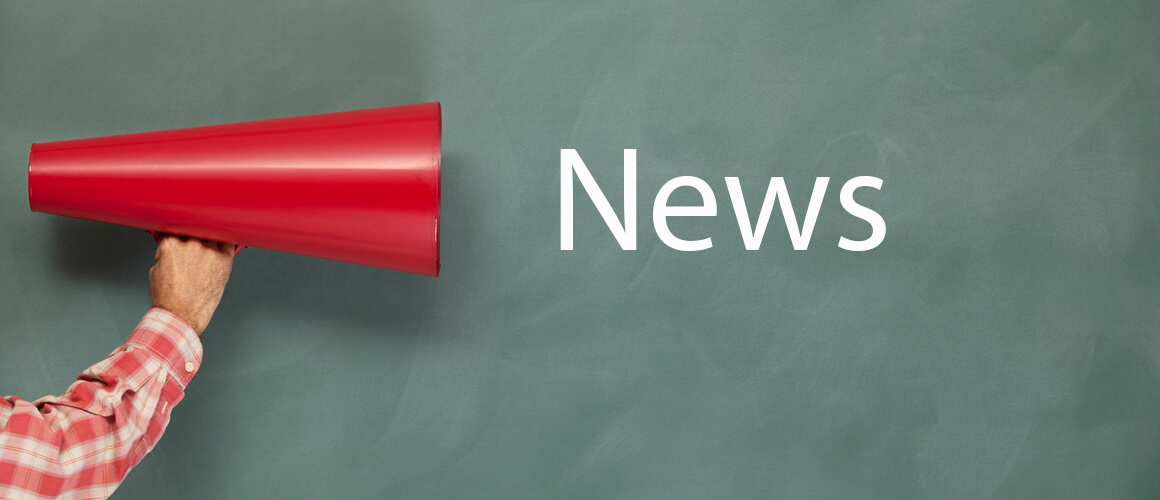 At the beginning of June, Canada's oldest retail company announced that it would be cutting 2000 jobs across North America.
Canadian employees of Hudson's Bay will be affected by this movement, which will be fully implemented by 2018. triOS College Business Technology Healthcare in Ontario and Eastern College in Atlantic Canada will be stepping up to provide assistance to those being displaced by offering a $1500 bursary towards a diploma program of their choice.
The job cuts at Hudson's Bay, along with other announced retail chain store closures such as HMV, Danier, Jacob, Smart Set, and others has impacted thousands of Canadians. Both triOS and Eastern College recognize this impact and are determined to continue to provide support to individuals who require job-retraining.
"As career colleges, triOS and Eastern College provide training to get laid-off employees back into the workforce," says Stuart Bentley, the President of triOS Corporation. "Our bursary is a financial contribution to help people explore their career options."
Both colleges are encouraging retail employees to visit triOS.com and EasternCollege.ca to access the bursary. The bursary is applicable to all 9 triOS and 4 Eastern College locations throughout Ontario and in Atlantic Canada. Simply print out the bursary and find the nearest location on our websites.
The bursary will help alleviate some of the stress for retail workers that have found themselves out of work and are looking at career options. Retail workers are encouraged to contact the campus nearest them and schedule a free career training counselling session.
triOS and Eastern College have helped thousands of people get back into the workforce by offering specific career training, year-round starting points and substantial career services assistance to prepare students for starting a new career upon graduation.
About triOS College
The mission of triOS College Business Technology Healthcare Inc. is to help students become job-ready graduates. triOS College is a private career college with 9 campuses across Ontario focused on providing the practical hands-on training needed to be successful in their chosen careers.
triOS College offers a wide variety of programs that are highly relevant in today's job market within Business, Technology, Healthcare, Law, and Supply Chain. The program curriculum is extremely comprehensive and is uniquely developed with input from industry leaders to provide the highest quality education.
Canadian-owned and operated, triOS College is proud to be recognized as one of Canada's Best Managed Companies for seven years in a row. triOS has been awarded this Platinum designation for redefining post-secondary education by listening to students and employer needs to deliver effective results.
For further information please contact:
triOS Communications Specialist
905-814-7212 x1037
commuications@trios.com