Events
Leading the Change Through Technology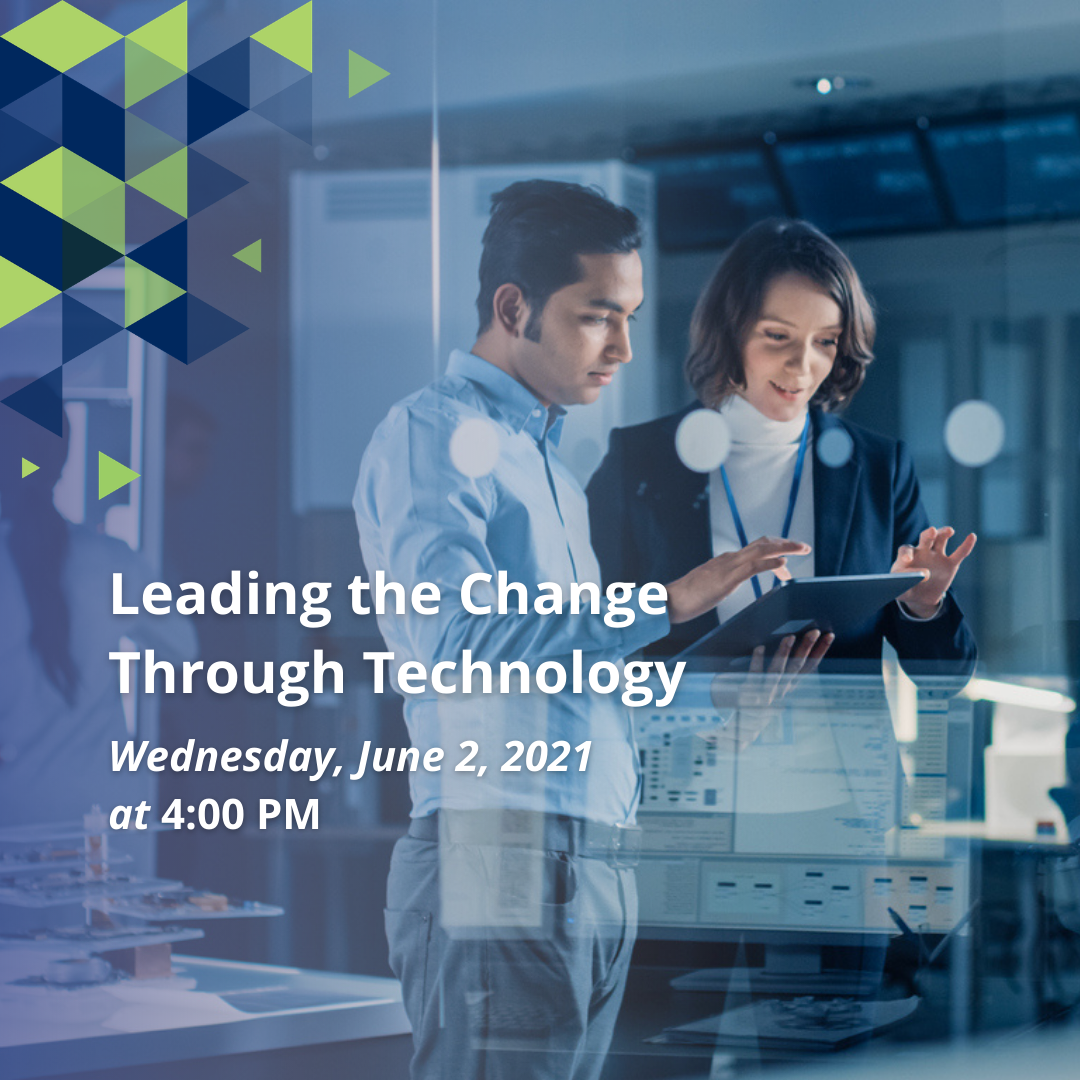 We will discuss the impact of Technology on E-Commerce, what employers are looking for in IT professionals and the future of a career in the IT sector.
Hear from our experienced panel and ask questions during our Q&A period.
SAM RAMPERSAD – Director, Recruitment Services, Lannick technologies: Highly qualified and experienced IT professional with management experience – specializing in Windows-based networks and infrastructures, including installations, setups, configurations, maintenance, troubleshooting, and support. Presently a recruiter, specializing in IT, specifically technical services, utilizing his education and experience to evaluate, manage and recruit top-notch IT professionals in the Toronto area.
JOSE VENTURA – IT Specialist and Educator: Information Systems Learner and Educator. Jose is a skilled IT professional with vast experience in the Networking, Security, and Infrastructure space.
ELIZABETH BLAAUWENDRAAT – Resource Specialist, VPI
BRIANNA RIDEOUT – Resource Specialist, VPI
SONYA SHORTER – Alumni and triOS employee (IT technician)
Date & Time
June 2, 2021
4:00 pm - 5:30 pm
RSVP Today