Events
Pathway to Become a Law Clerk Specialist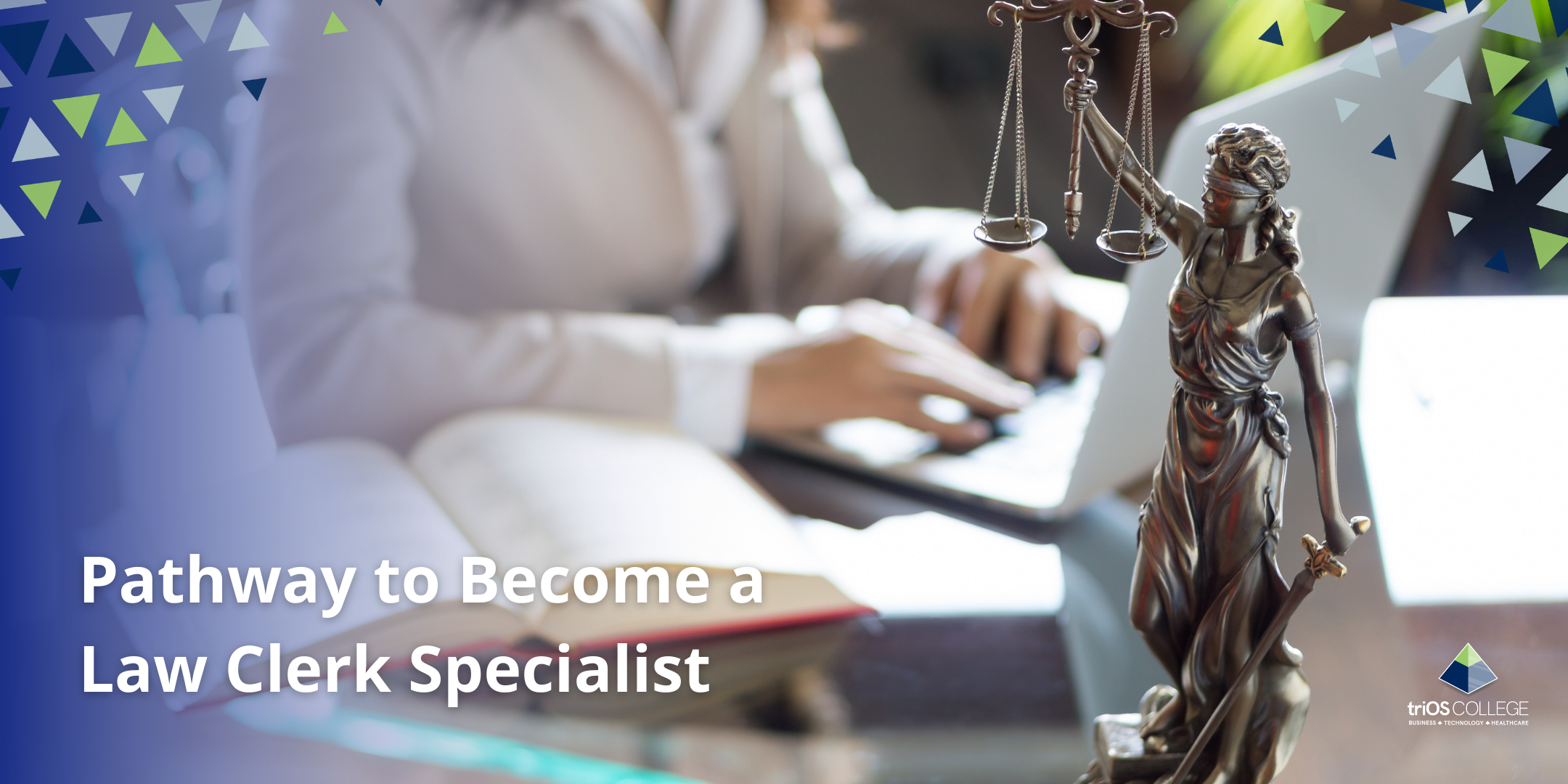 Join us to learn all about becoming a Law Clerk Specialist, learning remotely, and, the different job opportunities within the various legal practices. Also, get feedback from graduates, and current students on internships.
Learn about funding options to start your new career; how triOS supports students with internships; and provides graduates with ongoing employment assistance.
Speaker: Josephine Casey, Instructor – Josephine is a member of the Institute of Law Clerks of Ontario (ILCO) and has more than 12 years of experience working in various law clerk roles across the different practice areas – Family Law, Litigation, Estate Administration, Corporate, and Real Estate. Her passion for the law and her students are seen in the many extras she has contributed to the classroom delivery since she joined the triOS team. Josephine is also a published author and the founder of Life's Poetry Community Empowerment, which is a non-profit organization that aims to inspire and empower others through community empowerment.
Date & Time
September 29, 2021
12:00 pm - 1:30 pm
RSVP Today