Events
Rehab Works- Physiotherapy/Occupational Therapy Assistant Careers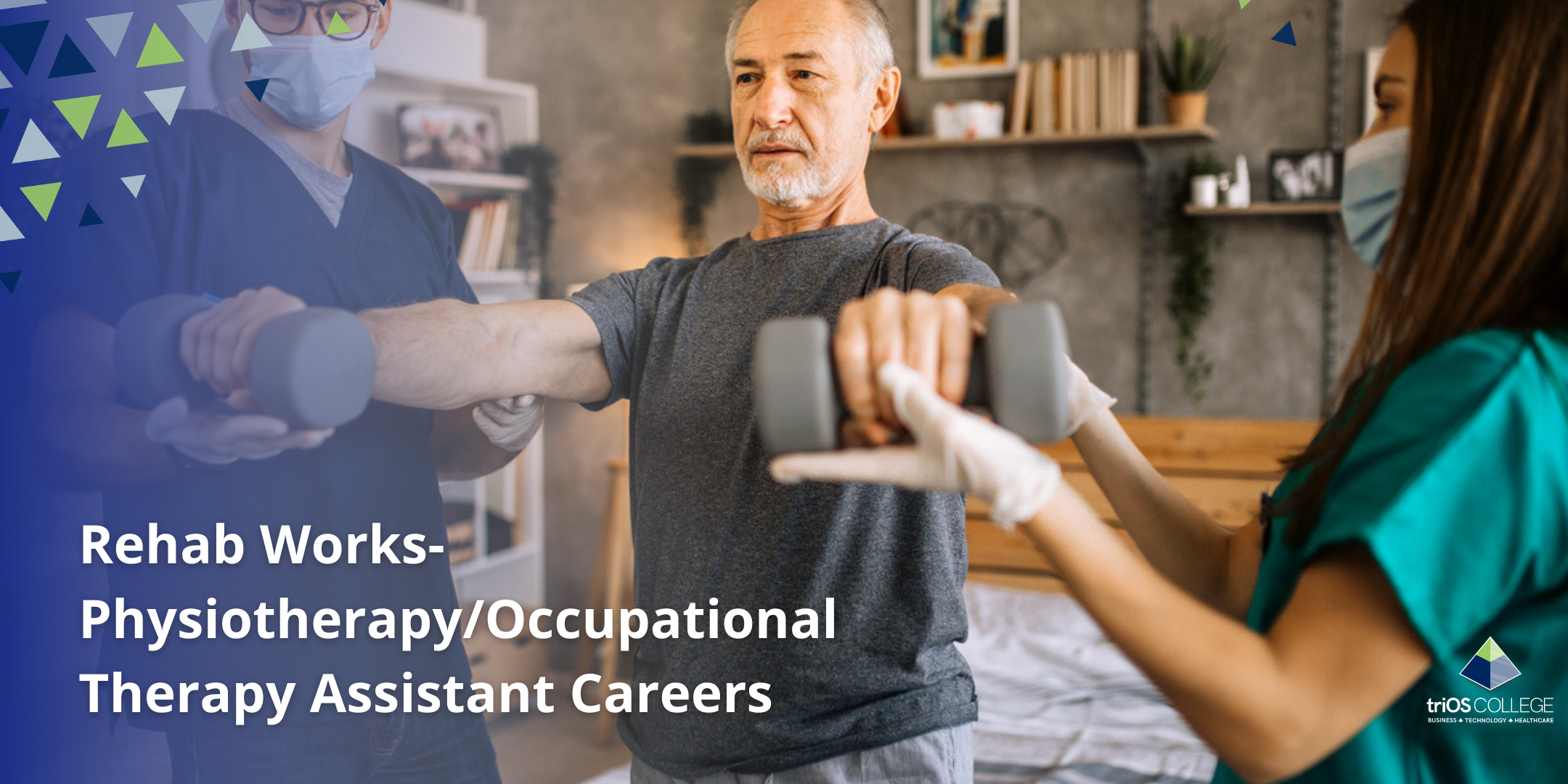 If you are interested in pursuing a career in rehabilitation please join us for this FREE virtual information session. You will hear from industry experts/instructors/graduates and more.
Learn about funding options to start your new career; how triOS supports students with internships; and provides graduates with ongoing employment assistance.
Guest Speakers:
Laura-Beth Faulter: Registered Physiotherapist since 1994, and a member of the Canadian Physiotherapy Association.
Karen Albus: Registered Occupational Therapist since 1996/former professor at Western University.
Date & Time
October 6, 2021
4:00 pm - 5:30 pm
RSVP Today