News
Mass Retirement Opens Gates for Ontario Police Jobs
December 10th, 2015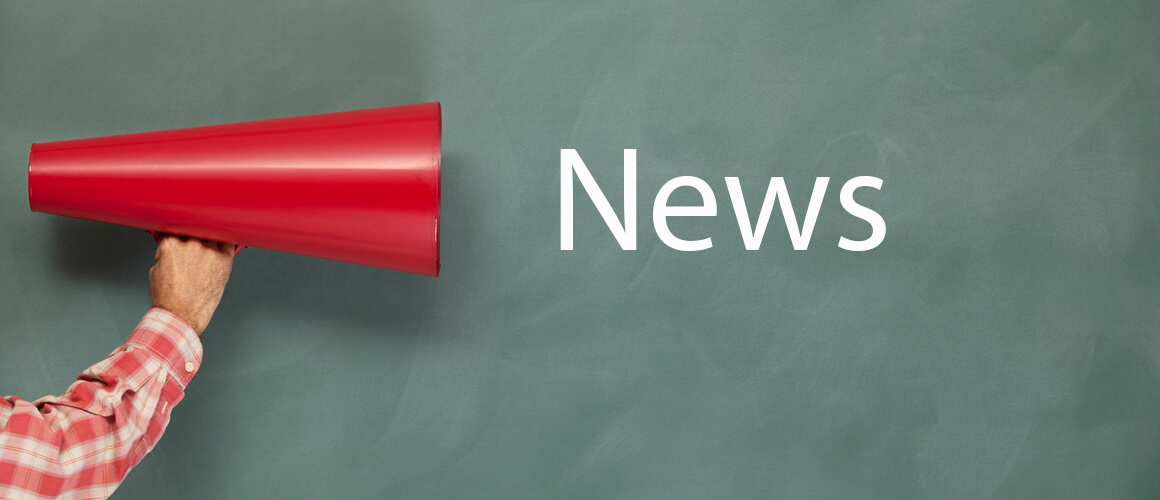 Canada needs a new generation of police officers to replace the aging population. Police chiefs expect today's recruits to understand the dynamics of criminology, sociology, psychology, as well as both provincial and federal law. Law enforcement has become an incredibly competitive field since the 1990s, but an ongoing slew of retiring officers will continue to leave positions open for well over a decade to come.
This change comes in two words: baby boomers. The post-war generation has entered its twilight phase, and the process of gradual retirement has yet to finish. The bottom line is that there are going to be a huge number of openings in police forces across Canada over the next 10-15 years. Police officers retire just like everybody else, and with a nice pension to boot!
The baby boomers won't finish retiring until around 2030, at which point the youngest members of the generation will be 65. That doesn't necessarily guarantee that every last Baby Boomer will be out of the workforce, but it will be a statistical reality. It won't all happen at once, either—the process has already begun, which makes this the perfect time to switch careers.
There are a lot of reasons to become a police officer, the strongest being a sense of civic duty and service. You should consider a career in law enforcement if you want to improve your community and uphold the fabric of society. Police officers thrive on fulfilling their duties, keeping the peace, and being staunch pillars of order.
Having a world-class pension to secure your family's future doesn't hurt either. Our officers have certainly earned it after putting their safety on the line for what usually becomes 25 years of dedicated service.
The first step to beginning a new career is to start your new program at triOS. We have frequent start dates for every program—including Police Foundations—so that you can begin your transition to the role of a police officer. The program takes just 48 weeks.
Today's recruits need to know a lot about the judicial process and the criminal condition (both environmental and psychological), and so the triOS curriculum covers all of it.
You'll learn about: 
Criminal Code and Security Patrol procedures 

Federal and provincial statutes 

Traffic management 

Sociology, criminology, and psychology involved in law enforcement 

Community policing dynamics
That's quite a bit to cover in a year—and it doesn't even include the training that you receive in firearms handling, obtaining your security license, and physical fitness. You'll be prepared for the PREP test (Physical Readiness Evaluation for Police) and the CSS (Constable Selection System) before you graduate, as well. We've put this into our program because about 80% of constables are hired through the CSS.