News
The Government of Ontario to Provide $86 Million to Support PSWs
April 28th, 2021 / By triOS College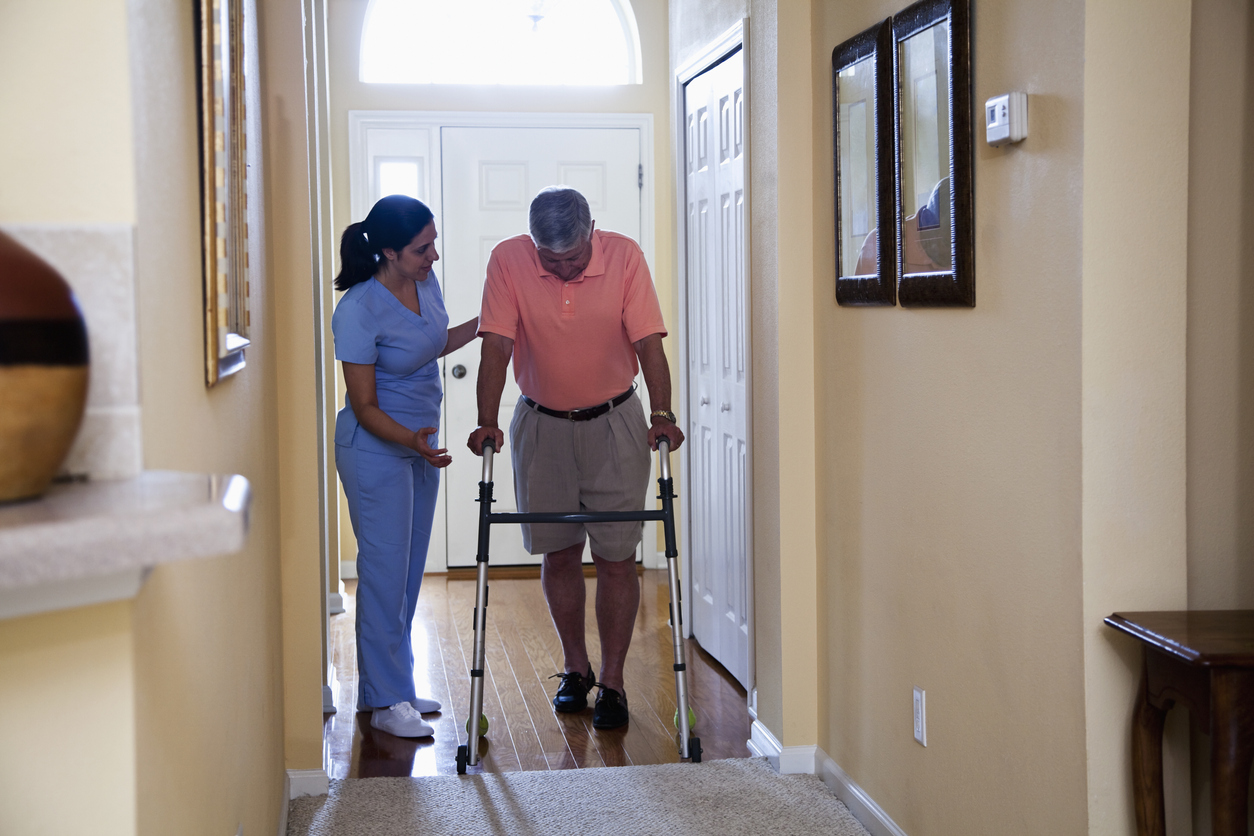 TORONTO – The government of Ontario has just announced it will be providing $86 million to help train up to 8,000 personal support workers (PSWs) through private career colleges and district school boards.
Financial support will be available to new students enrolled in a PSW program at one of the participating Ontario Student Assistance Program (OSAP) approved private career colleges.
Eligible students can receive up to $13,235 to cover the costs of tuition, books, a stipend for clinical placement, and other mandatory fees.
"Personal support workers are the backbone of long-term care and do vital work every day so that our loved ones receive the care they need and deserve," said Dr. Merrilee Fullerton, Minister of Long-Term Care. "This investment will help us deliver on our government's Canada-leading commitment to ensure residents receive, on average, four hours of direct daily care per day and enable thousands of Ontarians to embark on new careers in the healthcare sector.
"We will continue to work with government, long-term care facilities, and other healthcare providers in the industry to meet the ongoing need for PSWs in Ontario," said Stuart Bentley, President triOS College. "We're excited by the Ontario government's recent announcement and what it means for students who are eager to join our healthcare system and help meet the needs of the people and communities PSWs serve"
This initiative is part of the Ontario government's Long-Term Care Staffing plan which is a collaboration with key partners aiming to improve the quality of life and care for people living in long-term care facilities. The government is also investing $239 million to extend the temporary wage enchantments for Personal Support Workers and support workers in community care, public hospitals, long-term care, publicly funded homes, and social service sectors.
triOS College has been named as a participating private career college. With recent updates to its Personal Support Worker program, newly enrolled students at triOS will be receiving new knowledge in accordance with the standards set by the National Association of Career Colleges (NACC). Two new workshops in Gentle and Persuasive Approach and Intramuscular/ Subcutaneous Insulin Administration have been added to the course schedule to ensure that today's PSWs are equipped to provide the best quality of care. Learn more about the Personal Support Worker program at triOS College here: https://www.trios.com/programs-courses/healthcare/personal-support-worker/
About triOS College
The mission of triOS College Business Technology Healthcare Inc. is to help students become job-ready graduates. triOS College is a private career college with 8 campuses across Ontario focused on providing practical hands-on training that students need to be successful in their chosen careers.
triOS College offers a wide variety of programs that are highly relevant in today's job market within Business, Technology, Healthcare, Law, and Supply Chain. The program curriculum is extremely comprehensive and is uniquely developed with input from industry leaders to provide the highest quality education.
Canadian-owned and operated, triOS College is proud to be recognized as one of Canada's Best Managed Companies for ten years in a row. triOS has been awarded the Platinum designation for redefining post-secondary education by listening to students and employer needs to deliver effective results.
Since its inception in 1992, triOS College has prepared over 30,000 job-ready graduates for rewarding careers. Students receive a career-focused approach to education and receive internships with most programs. triOS is registered as a Private Career College under the Private Career Colleges Act of Ontario, 2005.
More information on triOS College can be found at www.trios.com
For further information, please feel welcome to contact: Communication Specialist, 905.814.7212 x1037 or communications@trios.co