News
Wage Increase Extended for Ontario PSWs
September 15th, 2021 / By triOS College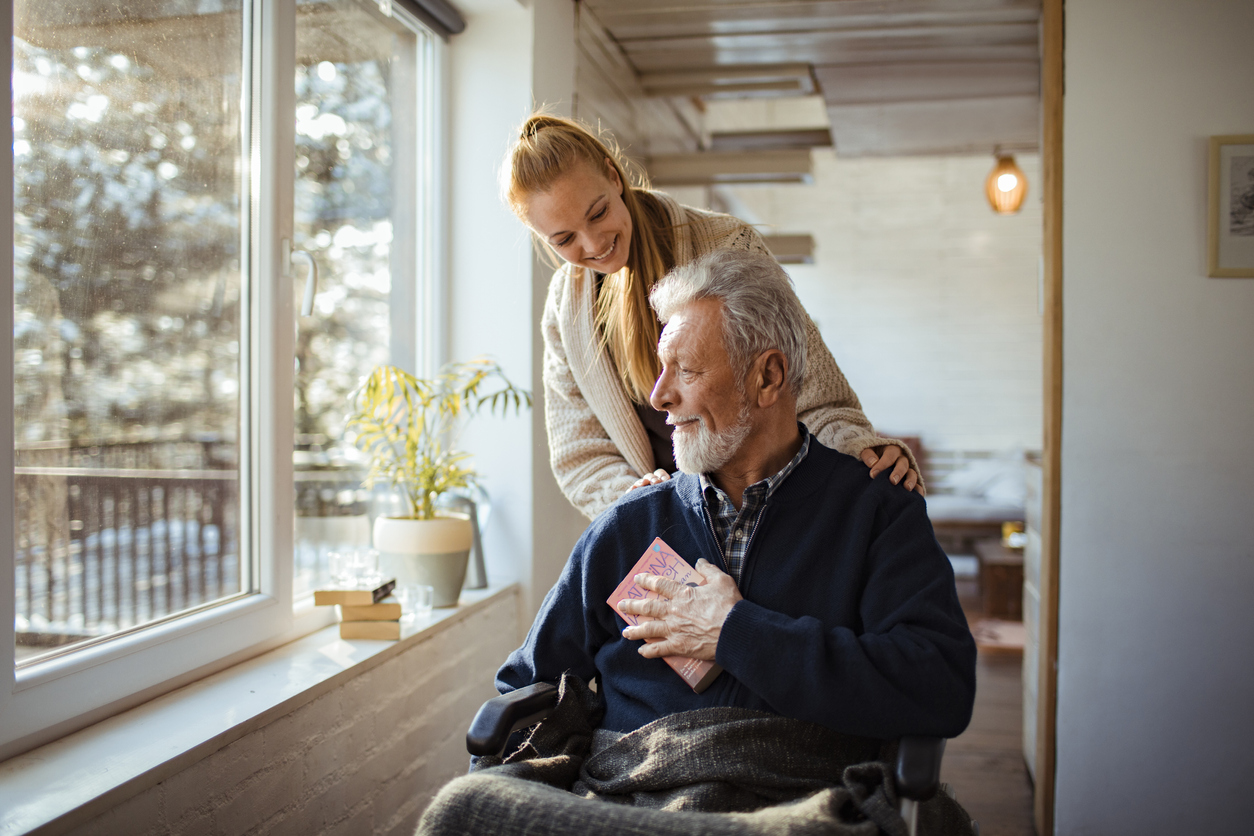 Toronto – The government of Ontario is extending the temporary wage increase allocated for Personal Support Workers (PSWs) and Direct Support Workers. This is the third extension of the wage increase since the government's initial investment into Long-term care last year. The government will be adding an additional $169 million to extend this initiative until October 31st, 2021. This extended increase will continue to aid in stabilizing staffing levels and ensure that the province is equipped to respond as the COVID-19 pandemic evolves.
"Personal Support Workers and Direct Support Workers are fundamental roles in our Healthcare system." said Stuart Bentley, President of triOS College Business Technology Healthcare. "Long-term care workers are in high demand, especially during the pandemic. We welcome and encourage those who are interested in the field to pursue their education with triOS College. With Instructors who are active in the industry and a 12-week internship opportunity we are happy to continue to train and prepare students for the rapidly changing job-market."
The extension of this initiative ensures that patients, especially those part of vulnerable populations can continue to receive the right kind of high-quality care from support workers. The wage enhancement will be available to over 158,000 workers who facilitate publicly funded personal support or direct support services in hospitals, long-term care, home, and community care, and social services until October 31, 2021.
This includes:
$3 per hour for approximately 60,000 eligible workers in children, community, and social services providing personal direct support services for the activities of daily living;
$3 per hour for approximately 38,000 eligible workers in-home and community care;
$3 per hour for approximately 50,000 eligible workers in long-term care; and
$2 per hour for approximately 10,000 eligible workers in public hospitals.
Aspiring Personal Support Workers or Direct Support Workers can help the province combat the effects of the pandemic by receiving a quality education before they enter the field. The Personal Support Worker Diploma program at triOS College allows students to receive a dynamic combination of on-the-job and classroom training in just 31 weeks. With an internship opportunity and support from our Career Services department students will receive the right skillset and learnings to attract the interest of many employers in the medical and personal care fields.
Learn more about the Personal Support Worker Diploma program here: https://www.trios.com/programs-courses/healthcare/personal-support-worker/
About triOS College
The mission of triOS College Business Technology Healthcare Inc. is to help students become job-ready graduates. triOS College is a private career college with 8 campuses across Ontario focused on providing practical hands-on training that students need to be successful in their chosen careers.
triOS College offers a wide variety of programs that are highly relevant in today's job market within Business, Technology, Healthcare, Law, and Supply Chain. The program curriculum is extremely comprehensive and is uniquely developed with input from industry leaders to provide the highest quality education.
Canadian-owned and operated, triOS College is proud to be recognized as one of Canada's Best Managed Companies for eleven years in a row. triOS has been awarded the Platinum designation for redefining post-secondary education by listening to students and employer needs to deliver effective results. Since its inception in 1992, triOS College has prepared over 30,000 job-ready graduates for rewarding careers.
For further information, please feel welcome to contact: Communication Specialist, 905.814.7212 x1037 or communications@trios.com