A Secure Career in the Supply Chain
May 28th, 2021 / By triOS College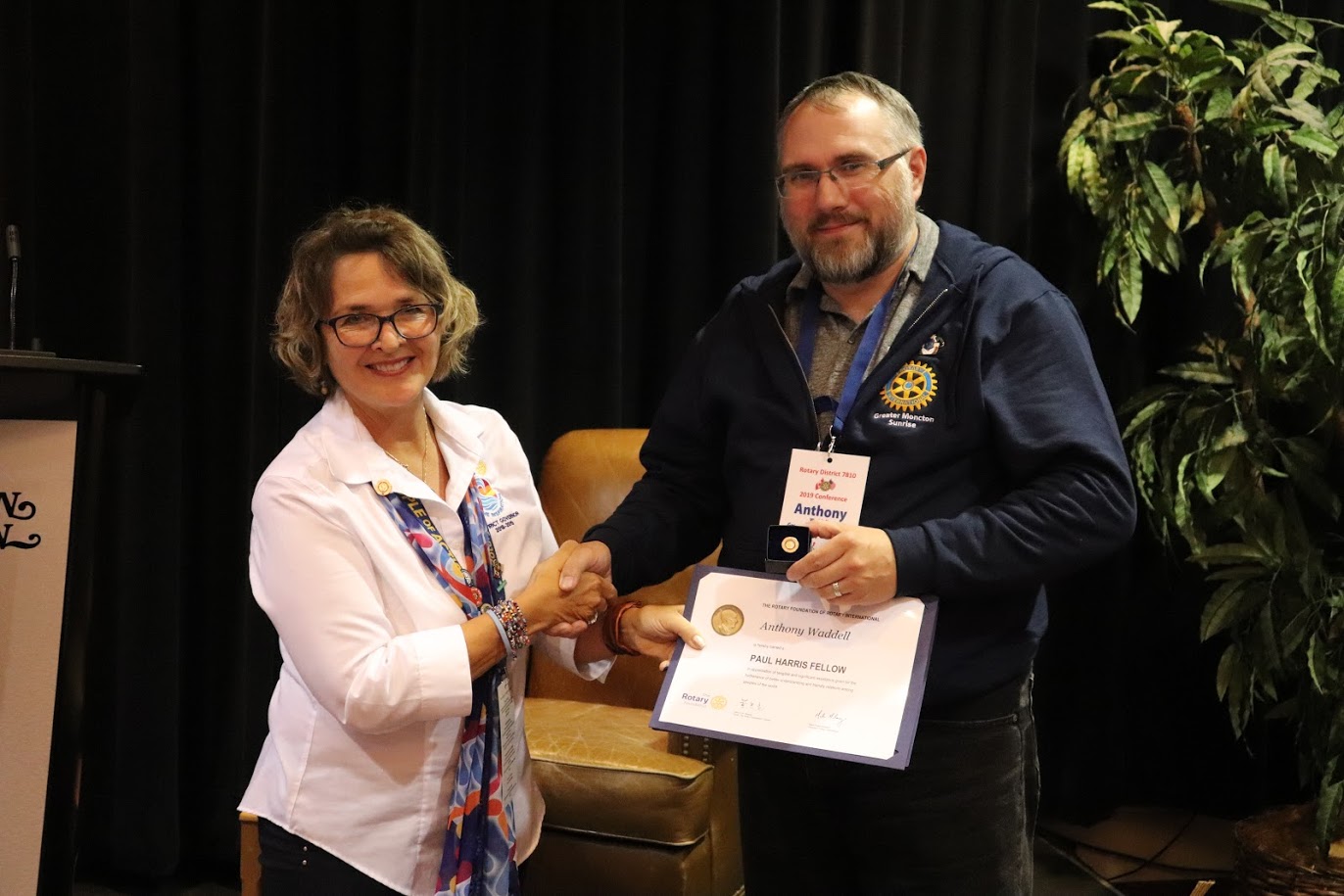 Tony Waddell is an active Instructor in the Supply Chain & Logistics field. Tony started out his career studying ancient supply chains as an old-world archaeologist and paleo-linguist working with projects in Africa, Europe, and the Middle East. He made a career change that led him into Supply Chain where he has now become a 22-year veteran having held both tactical and strategic positions in global trade and transportation. Today, he owns an international consulting company, that is involved with over 125 companies, in 17 countries worldwide helping to address border compliance issues and implementing lean management tools. Today Tony takes us on a deeper dive into this dynamic field and in-demand field.
1. What are some soft skills that someone should have going into the Supply Chain & Logistics field?
Some of the soft skills that someone should have when considering a career in supply chain and logistics would be detailed-oriented, good communication style, flexible and open to change as well as having integrity.
2. Does it take a long time to break into the field?
Not very long, there are jobs at an entry-level being posted every day.
3. What made you become an instructor?
I have always enjoyed empowering people and connecting the real world with what is taught in the classroom.
4.What are some unique specializations that someone can achieve in the field?
Tough question as there are several hundred different areas that you can explore in the supply chain field. One of the hot areas for this would be Lean Management or continuous improvement where someone can get certification on how to evaluate ways to cut costs while still maintaining the quality for the customer in the goods or service. We offer the standard certificate in international freight forwarding through the Canadian International Freight Forwarding Association which gives the student a deeper knowing of how freight moves across borders.
5. What's the most interesting job position you've ever had?
The most interesting job would be as president of my consulting company as I work with different industries to help create solutions for crossing borders for the import and export of products. No two days are alike. I have also gotten heavily involved in augmented/ immersive reality and artificial intelligence in manufacturing and warehousing. Although I don't have a background in computer science – I am open to learning new things and that has provided a catalyst towards more opportunities to work with cutting-edge companies doing some amazing things in our industry.
6. How important has your real-life experience been to your teaching?
To show the students how everything that we're studying actually is applied in real life. There's no point to taking a diploma or certificate or a degree in something that is not practical. We strive on preparing our students for becoming job-ready graduates.
7. What position do you currently hold in the Supply Chain & Logistics industry?
I currently own an international consulting company that is based in Atlantic Canada, but my clients are in countries around the world. Most of the work is in regulatory/ compliance in a number of different countries but I have projects in augmented reality, lean management, also am involved in solutions involving immersive reality and lean management.
8. Has COVID-19 affected jobs in the supply chain?
The pandemic has increased the amount of opportunities in the field in Atlantic Canada.
9. What are some misconceptions about the field?
That it is warehousing and transportation only – or that you need to wear steel toe and drive a forklift. There are positions that may require you to do those things but there are hundreds of jobs that are in an office environment at a computer. The field is actually vast to the point where there are probably around 457 roles, so it's not just driving around on a forklift
10. How many years have you been teaching?
Six years.
11. What is the best part about the field?
Ever-changing and will always be required as it is the reason why consumers can buy services and goods.