Dream Internship to Dream Job
May 4th, 2021 / By triOS College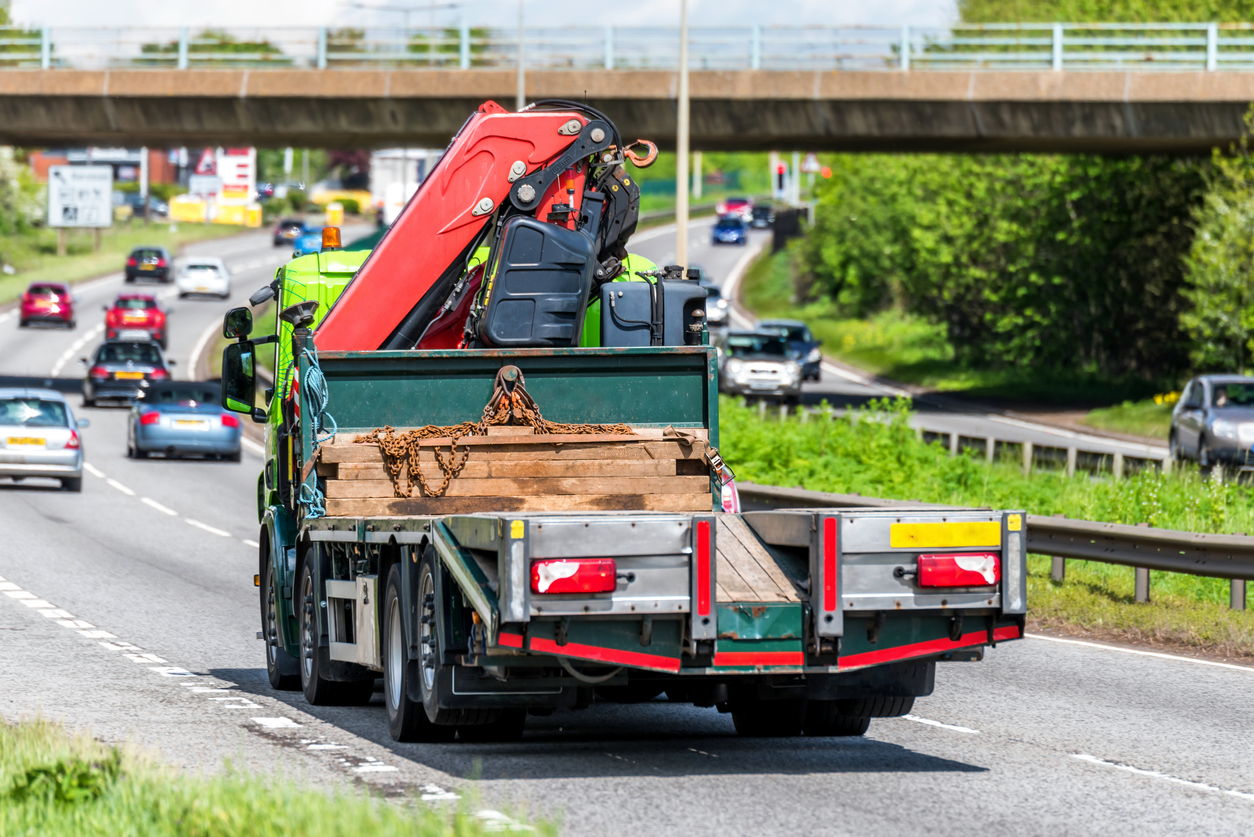 Martin S is a graduate of our Supply Chain & Logistics program. This is an email he sent to the Employment Specialist who helped him find his dream internship!
—-
I hope this email finds you well,
We haven't spoken for a while.
Just to give you an update of what is going on and the things I'm up to. So far it's been quite an experience and an amazing one.
Roger and Rebeka are super nice and hands down the best people I ever worked for. They are very excited to have me there to do my internship.
They got me my own office, fancy desk, and a nice computer set up, I was overwhelmed. I would have been happy with a cubical.
As it's a small business I'm getting to do everything that they do, very hands-on. We are the east division and there are no departments it's a 3 person show, the west side has a lot of employees and most of them are in the USA. I'm doing, order entry, quoting, dispatch, tracking, sales rep, CSR, data entry, excel charting, a little bit of International freight forwarding, and special projects. The customs and procedures course with CIFA is really paying off.
The special project was the first assignment they had me do. It involved in setting up a final mile delivery, distribution, and warehousing from the west, Vancouver Island to the east, PEI. For a customer that makes and sells Bunkies. That was quite the challenge since some of the places they wanted to deliver to are very remote. To make it a bit more interesting it had to be a flat deck truck with a moffet. That was the thing that sets them apart from the rest as a business model.
As you can imagine there are limited resources in some of these places and a lot freight companies had no idea of what a moffet was. I had to get very creative especially in Saskatchewan where there was no logistics companies with that kind of equipment. I made contacts with the oil industry repair and service guys, they have flat deck trucks with a Hiab crane and of course getting the customer on board with that Idea of service.  In the end, I managed to get it done, Roger was very happy and impressed. The customer was thrilled with the logistics network that was set up to get his products to the customer in the middle of nowhere. We secured our first two 40 HC containers to deliver through the company and many more to come. That was an amazing experience to say the least.
Thank you for finding me a great placement this company is really amazing and I'm getting great hands-on experience!
Sincerely,
Martin S.
---
Learn more about the Supply Chain & Logistics program here: https://www.trios.com/programs-courses/supply-chain/supply-chain-logistics/