triOS Faculty in the Media – Jason Eckert
April 20th, 2022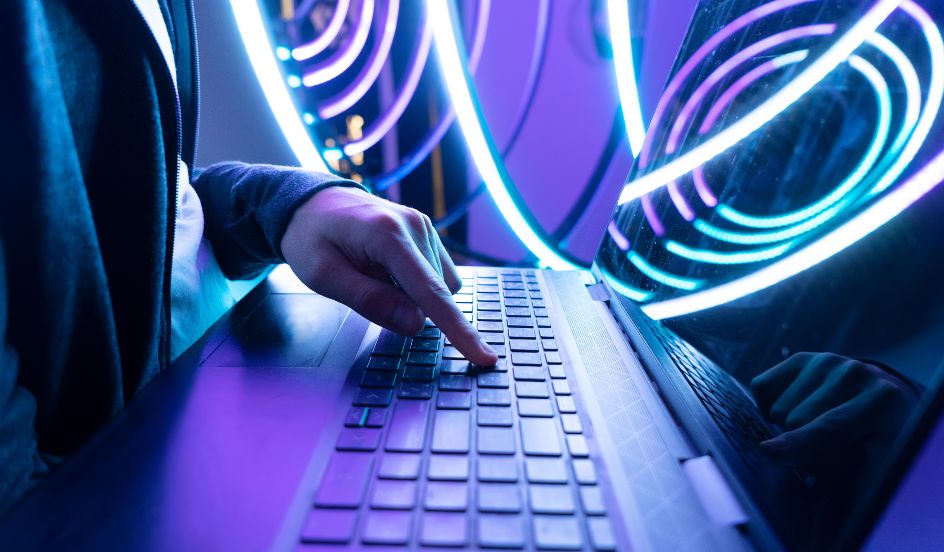 At triOS, we're proud of our highly qualified faculty who are experts in their field. Our faculty are often contacted by the media to give their expert opinions and thoughts on various topics. Jason Eckert, Dean of Technology, has decades of experience in the IT field, and recently spoke to Lifewire to give his thoughts on the Linux distro for the Apple M1 processor. In particular, Jason notes how the lightning-fast speed lets him compile his website in half the time and opens apps instantly.
Check out what Jason had to say about Asahi Linux here.
Discover triOS' Technology programs here!