Who We Are – Amanda's Story
June 30th, 2021 / By triOS College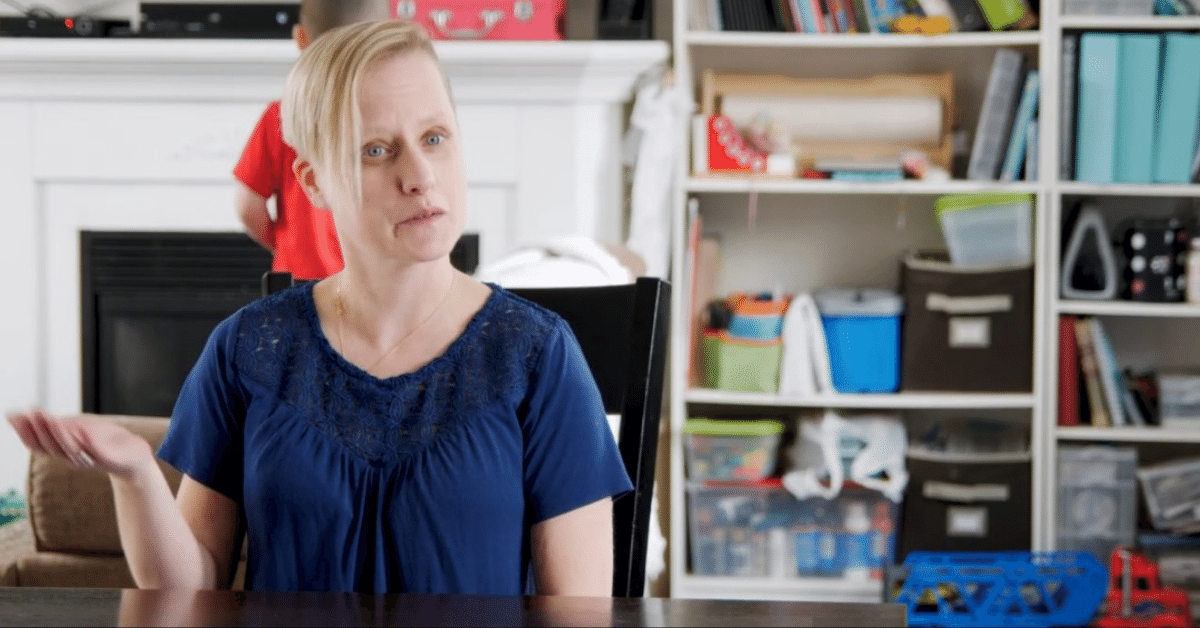 Amanda is a graduate of the Medical Office Assistant (MOA) program. The medical field appealed to Amanda because of her own extensive medical history. Born at the end of her mother's second trimester she spent many years in and out of hospitals. At seven years old she was diagnosed with a rare acute lymphoblastic leukemia which due to the Philadelphia chromosome caused defector mutation disease. She is the 7th person in North America to be diagnosed with this particular ailment. To defeat the cancer Amanda went through various procedures, including a bone marrow transplant spending lots of time in medical care.
Because of all the time spent in hospitals and other medical facilities, Amanda knows what it's like to receive the right medical support, and every staff interaction counts from the doctors and nurses to the orderlies and other support staff like medical office assistants. Caring and qualified staff matter when someone is going through a health concern, especially a rare one like Amanda's. After interacting with the healthcare industry for years as a patient, Amanda wanted to make a difference and provide the same comfort and care she received for others in her shoes. "So, I chose to enroll in the Medical Office Assistant program because I've been in and out of hospitals my entire life. And instead of something I'm running away from, its' something that I wanted to embrace."
Students enrolled in the Medical Office Assistant diploma program at triOs learn the relevant tools and skills they need to get straight to work after graduation. Learning medical terminology helps the office assistant to know and understand the broad range of health concerns and/or procedures patients can be experiencing. In addition, students will learn about medications and how they affect the body through pharmacology, anatomy, and more. Learnings in administrative procedure, ethics, cultural competence, and client service ensure that all patients will be treated with dignity and respect.
Medical Office Assistants can find employment in hospitals, doctor's and specialist's offices, clinics, dental offices, long-term health care facilities, and more. Other employment opportunities include insurance agencies, pharmaceutical companies, medical sales organizations, and government facilities. Amanda is starting to find her place in the field and has been employed at London Health Sciences Center in the Victoria Hospital. "In 5 years, I want to be firmly established in an office. My dream going into this would be into an area where I was specifically affected from so either Women's Health, Cancer program, Pediatrics, Endocrinology or Diabetic because I'm a diabetic as well."
Students of the MOA program also benefit from a one-month internship which provides students with the opportunity to gain experience in the field and focus on their desired area of interest in the medical industry.
The Medical Office Assistant program at triOS College is available for students on a full-time or part-time basis, allowing them the flexibility to make their studies part of their everyday lives. Most people are like Amanda and must balance parenting, and their own personal lives with learning, half-day classes make it easy to add education to your schedule. A modular learning environment where students learn the exact skills they need for the field and are taught by instructors who have worked in the medical industry makes triOS an ideal destination for education. Learn more about the Medical Office Assistant diploma program here:https://www.trios.com/programs-courses/healthcare/medical-office-assistant/