Video Game Development Alumni Shares Skills
November 16th, 2021 / By triOS College
Video game development has seen a great increase in demand over the last few years. As the number of prospective game developers and animators continues to grow triOS College has contributed by producing capable, job-ready grads who are equipped with the most up-to-date industry practices and skillsets. The Video Game Development diploma program at triOS College has produced some incredible graduate talent who have worked on games for large-scale studios such as Rockstar Games Toronto and EA Games Vancouver.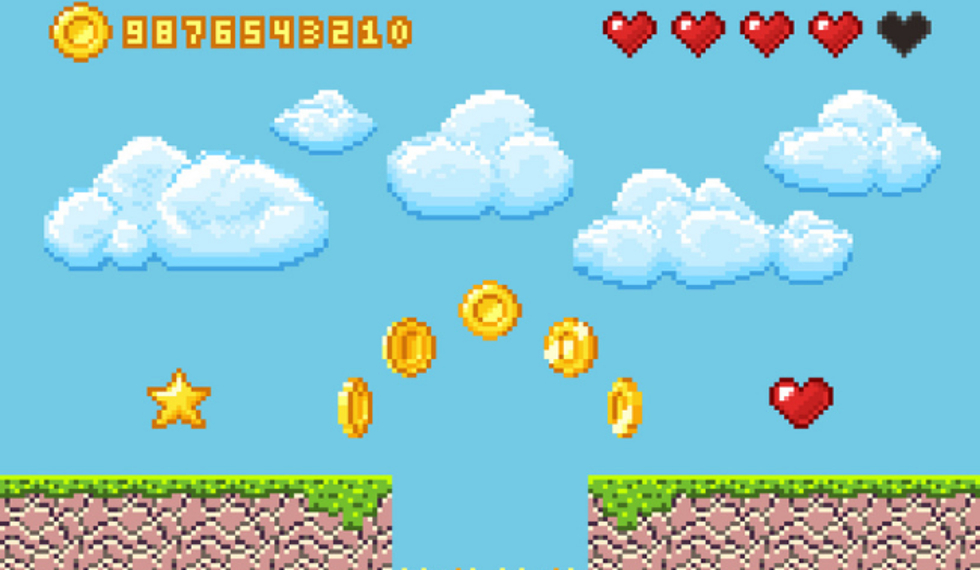 Josh D. is an alumnus of our program who currently works for Ubisoft Canada as a Development Tester specializing in user interface. Josh has worked on projects for major and indie Canadian gaming companies and continues to showcase his talent by designing games and characters of his own.
He received his first experience in game development with his program internship at Snakehead Games in Hamilton, ON. He was eventually hired on as a Front-End Developer. During his time as an intern, Josh worked on Jewels and Gems and Jewels and Gems 2. Throughout Josh's career, he's been able to work on a variety of great projects, steadily growing and impressing senior members of the industry. The following are a few of the projects that contributed to Josh obtaining his current position.
Jewels and Gems
Jewels and Gems is a mobile app game where players advance to the next level by matching jewels and gems in sets of 3.
Once hired on as a full-time Game Developer Josh worked on the following projects for Snakehead Games:
Zombie Moon
https://www.youtube.com/watch?v=sts3Y3yQy7M
Fight zombies destroy rivals and make new friends in this social RPG (Roll Play Game).

Guts and Glory
Enemy forces have conquered Europe – it's up to you to get it back. Lead your forces to free Europe. Collect Air, Sea and Land units and attack with them for best effect.

Badlands: Max Carnage
Badlands – Max Carnage is a casual turn-based RPG set in the post-apocalyptic wastelands of Discordia.
Download here

Star Pirates: Infinity
Star Pirates Infinity (SPI) is a free to play, Collectible Card Game, set within SHG's dystopian space-opera known as the Starcrash Universe.
Download here
Passion Project
See Josh's prototype for a redesign of Red Dead Redemption 2
We couldn't be happier with Josh's success and are proud to count him among our Video Game Development alumni. Our program provides students with the most current knowledge and skillsets necessary for success in the video game field. Students will learn everything they need from the fundamentals of development and techniques used for developing 2D and 3D games. By the end of our program, students will have extensive knowledge of C++ programming and be able to create their own video games from start-to-finish. A 16-week internship opportunity allows students the ability to develop their skills in a real workplace setting with industry professionals.
Visit our Video Game Development program to discover more about this exciting field! Check out our Video Game Art program page to learn about our other Gaming programs to start a new career!